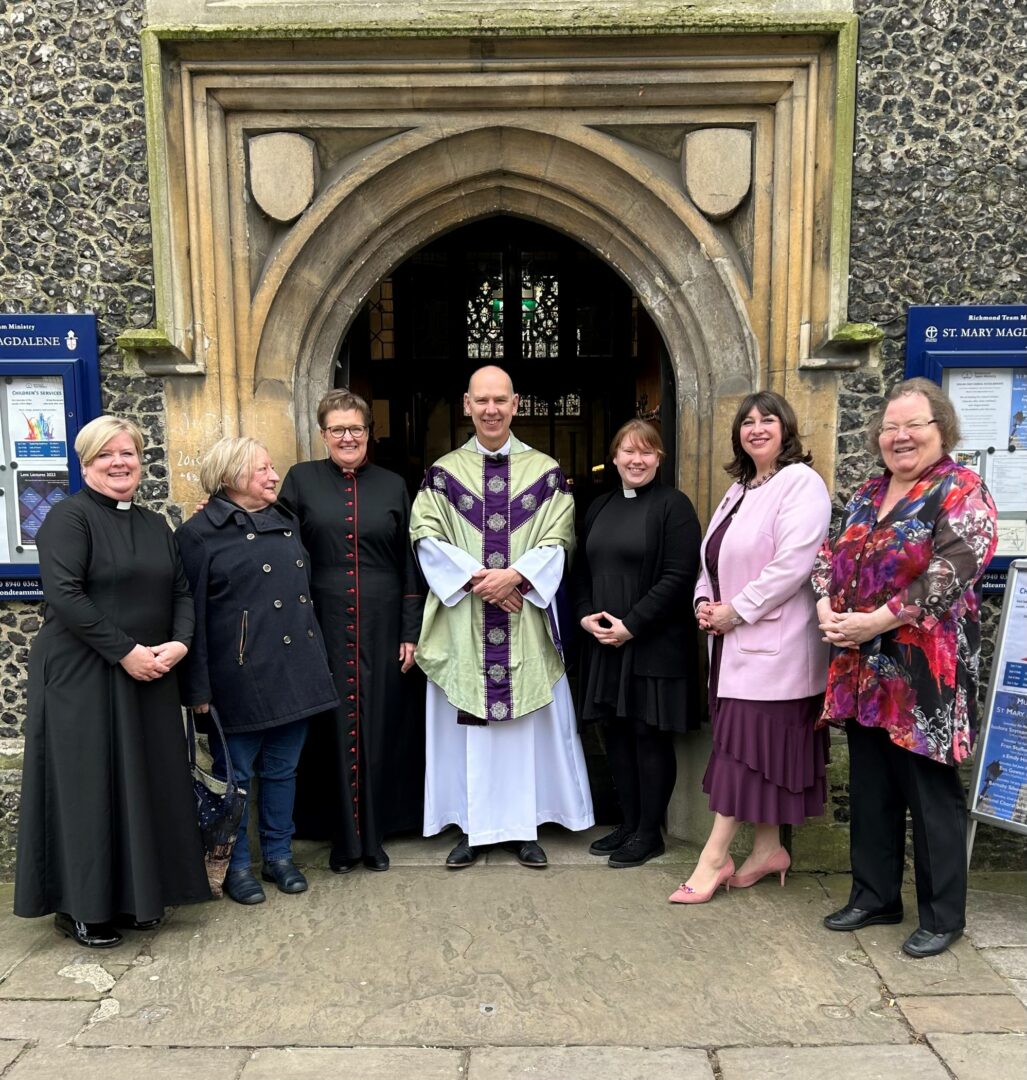 Welcome to

Richmond Team Ministry
Welcome to the Richmond Team Ministry, a parish of three Anglican churches at the heart of Richmond in south-west London. We aim to be an inclusive community – with a welcome to people of all ages, backgrounds and circumstances – as together we explore the reality of God made known to us in Jesus Christ.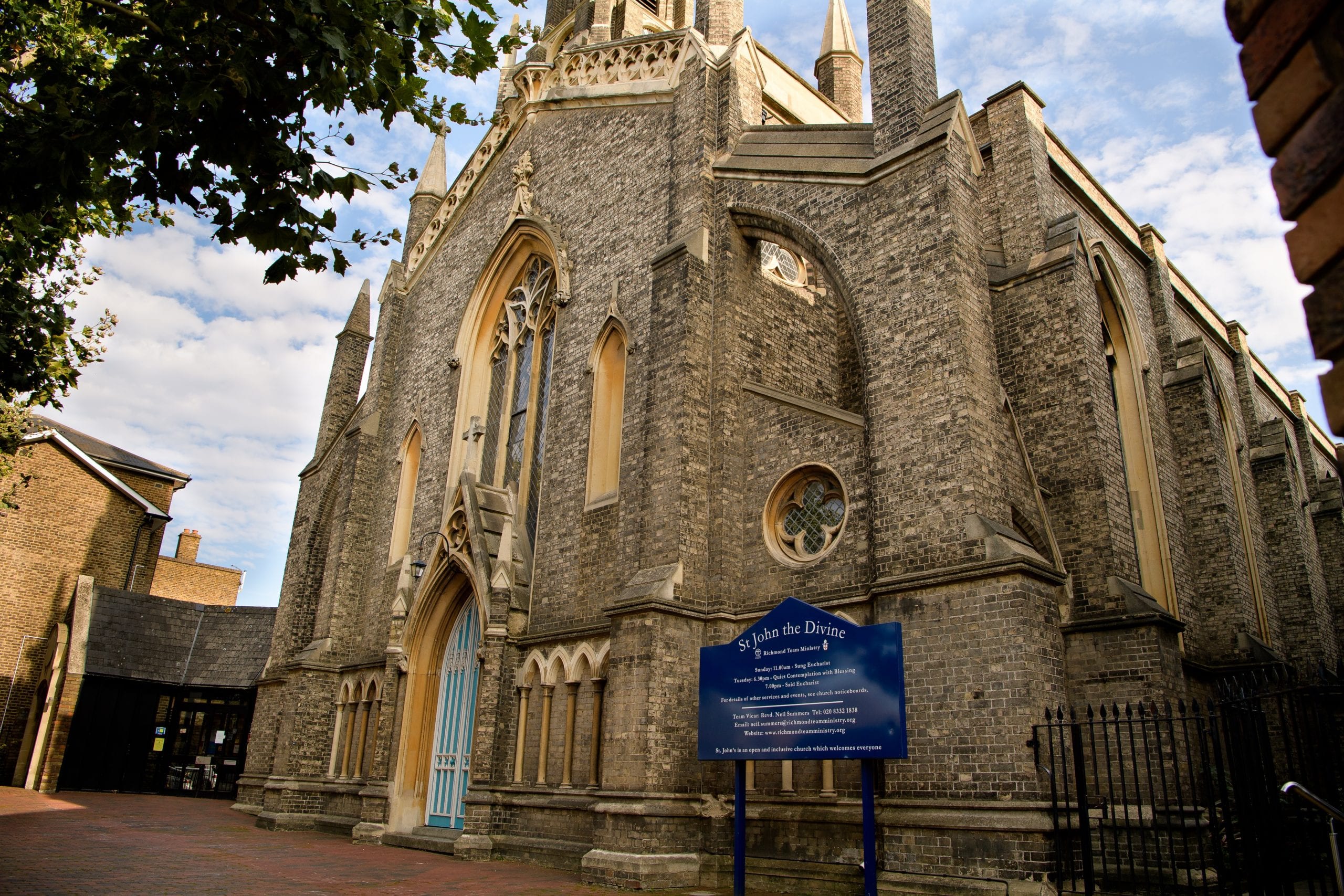 St John the Divine
St John the Divine, Kew Road, Richmond TW9 2NA
Usual Sunday Services
11:00 am
Parish Eucharist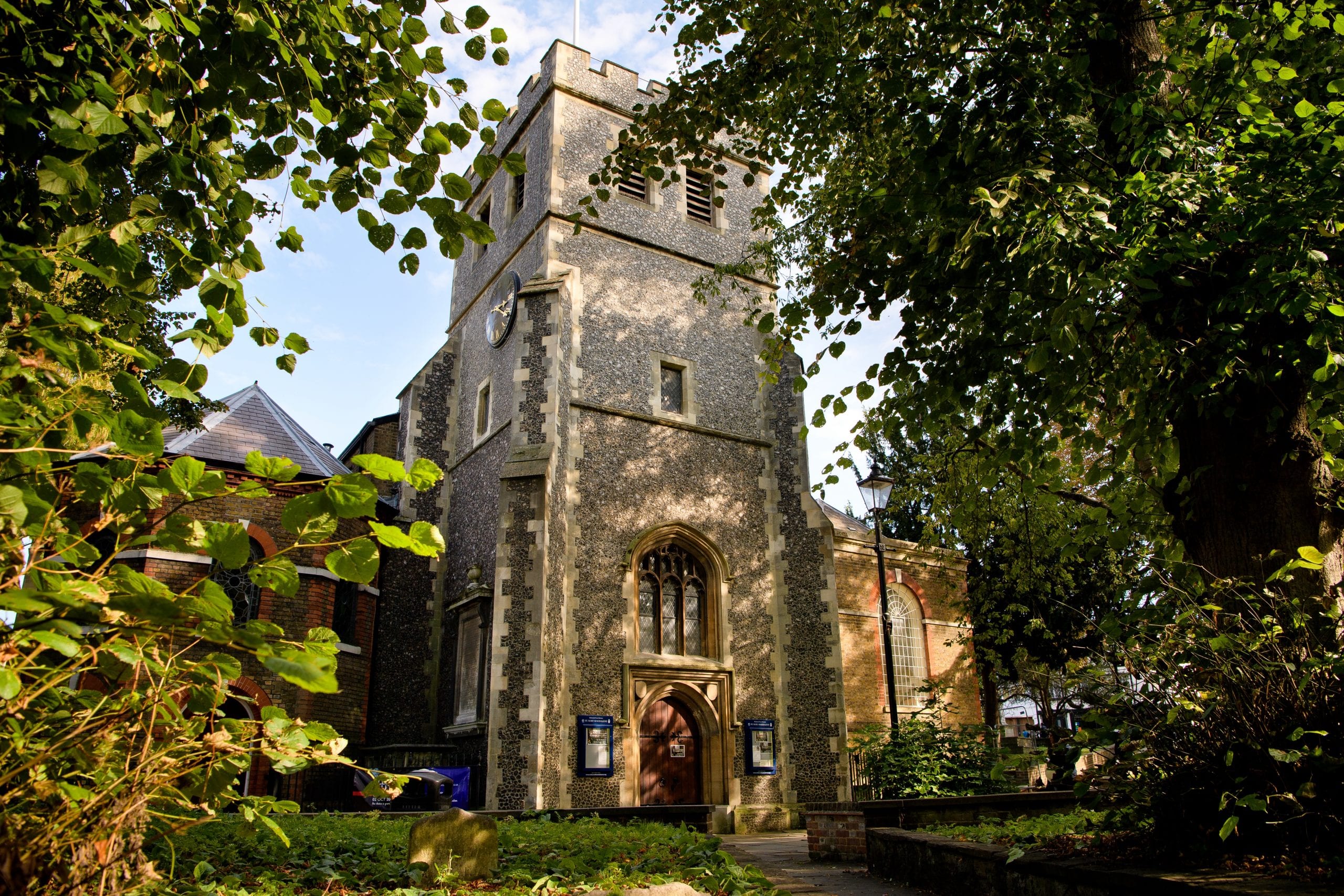 St Mary Magdalene
St Mary Magdalene, Paradise Road, Richmond TW9 1SN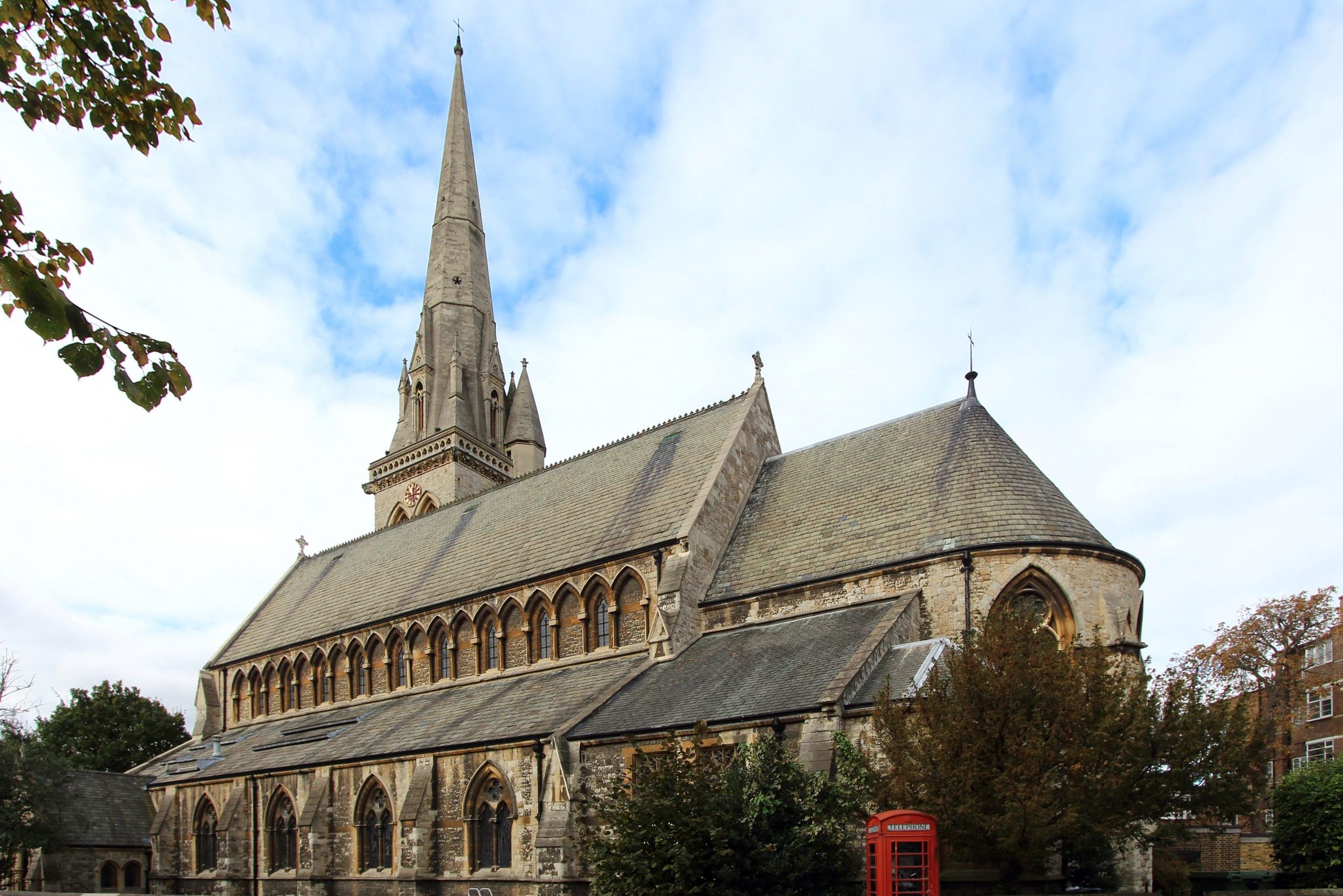 St Matthias
St Matthias, Church Road, Richmond TW10 6LS
Sign up to our newsletter
To be kept up to date with things happening in the Team please sign up to receive our weekly e-Newsletter here.